At Active Auto, we use state-of-the-art tools for assessing problems in all parts of your car including electronic modules, sensors, scanners, and others.
Appropriate diagnosis will help in identifying the issue suitably and helps our technicians to work accordingly.
When we get your car in, we'll run a quick widespread auto computer diagnostic test.
These diagnostics can scan components & car's integrated systems for errors or malfunctions before they become truly hazardous.
Call us at +971 4 3392991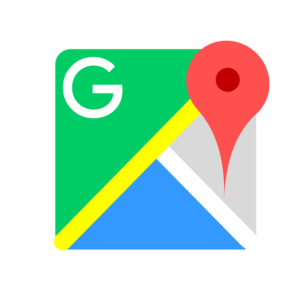 SHOW MAP